Find A NARI Contractor To Install Wainscoting
Installation Professionals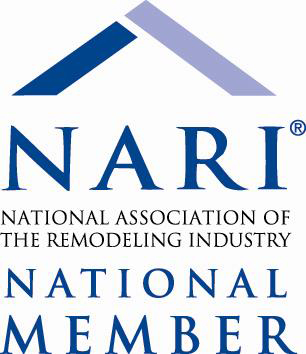 We are proud to be a NARI National Member.
Homeowners often are looking to have a contractor measure and install their wainscoting and we often look to NARI members to handle these projects.
NARI members pledge to observe high standards of honesty, integrity and responsibility in the conduct of business.
Find a NARI Professional Remodeler Click on the Button below to find NARI Professionals in your area.